WE MAKE
PREMIUM MUGS
The best choice of million users
WE MAKE
CLASSIC MUGS
Best in the world's Market Place
WE MAKE
CERAMIC MUGS
The best in Market Place
WE MAKE
CERAMIC MUGS
The best in Market Place
WE MAKE
PREMIUM MUGS
The best choice of million users
WE MAKE
CLASSIC MUGS
Best in the world's Market Place
WE MAKE
CERAMIC MUGS
The best in Market Place
WE MAKE
CERAMIC MUGS
The best in Market Place
OUR STORY
Who We Are
Founded in 1993 Krishna Ceracoats Industries. specializes in developing and producing ceramic glazes.
Since founded, the company has dedicated to be in the leading position in ceramic glaze industry in respect of product structure and quality. Relying on acuminous sensing and super-strong research & development ability, we catch the newest tendency and information in ceramic industry, develop our quality products promptly to satisfy the market demand, and make us in the leading position.
Discover More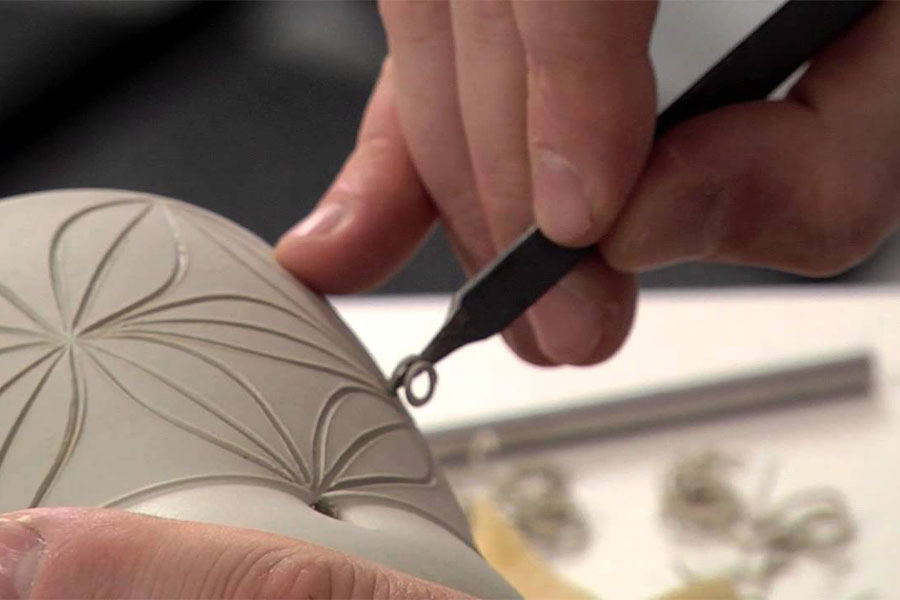 OUR PRODUCTS
Product Categories
A perfect mug products to enjoy your coffee, tea, milk, or any other beverage you can think of. These products are made of ceramic for durability and the design is easy to hold with its round, comfortable handle.
OUR UNIQUE WAY
Manufacturing Facilities
Technique-oriented manufacturer with whole self-development ability
PRODUCT DEVELOPMENT
Krishna Ceracoats was established in 1993 as a manufacturer of Ceramic Glaze Frit & pigments with the intention of providing quality materials to ceramic tile industries.
We established ourselves not just as yet another manufacturer, but one with a constant endeavour for quality and providing world class service along with the same.
Download our brochure
Download our latest brochure to learn more about ceramic mug we offer. They are eco-friendly and long-lasting. This is why we offer a wide variety of beautiful mugs to suit your needs. From bulk orders to custom designs, we create the perfect ceramic mug for you.
DOWNLOAD
TESTIMONIALS
What People Say
These mugs portrays a rich look and texture is also really nice. Also holds a light weight and delicate features.
These mugs are simple and elegant and if anyone like bold colors then it's definitely the product for you.
Really liked the mug. I love collecting mugs, and this has been a good addition. Almost makes my morning tea time.